I believe your answers are within you.
When we increase our ability to meet life from a state of relaxed, focused awareness, our answers emerge naturally.

The brain/mind/body is always working towards health and well-being. Sometimes there are blocks in the way. These blocks create anxiety and depression in various forms. I believe the purpose of therapy is to help remove barriers to allow your own natural healing to proceed.

A safe, accepting, and collaborative therapeutic relationship fosters increased emotional balance and well-being, including at the level of your neurochemistry. I use various approaches and work with my clients as co-detectives.
We seek, discover, and implement your personal path to greater emotional freedom and improved relationships with self and others.
I specialize in trauma and its effects, which may include: anxiety, depression, relational problems, sleep problems, anger, and sometimes even physical pain. Many people who don't identify with trauma have similar effects in their system and benefit from therapy. I use the evidence-based practice EMDR and other modalities to help clients increase resilience.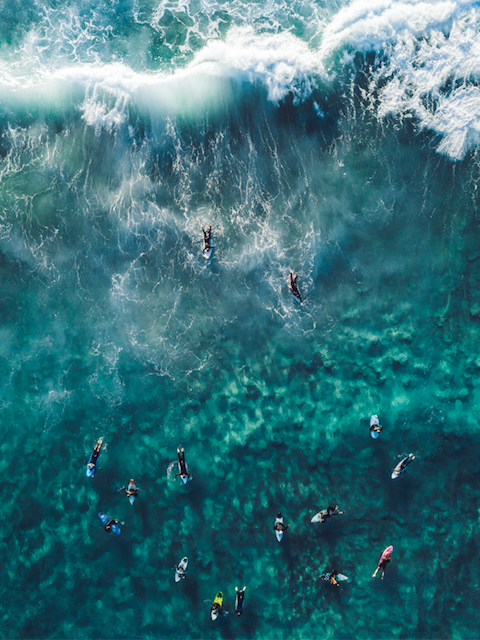 "There seldom is a single wave"
– Icelandic proverb
"You can't stop the waves but you can learn to surf."
– Jon Kabat Zinn